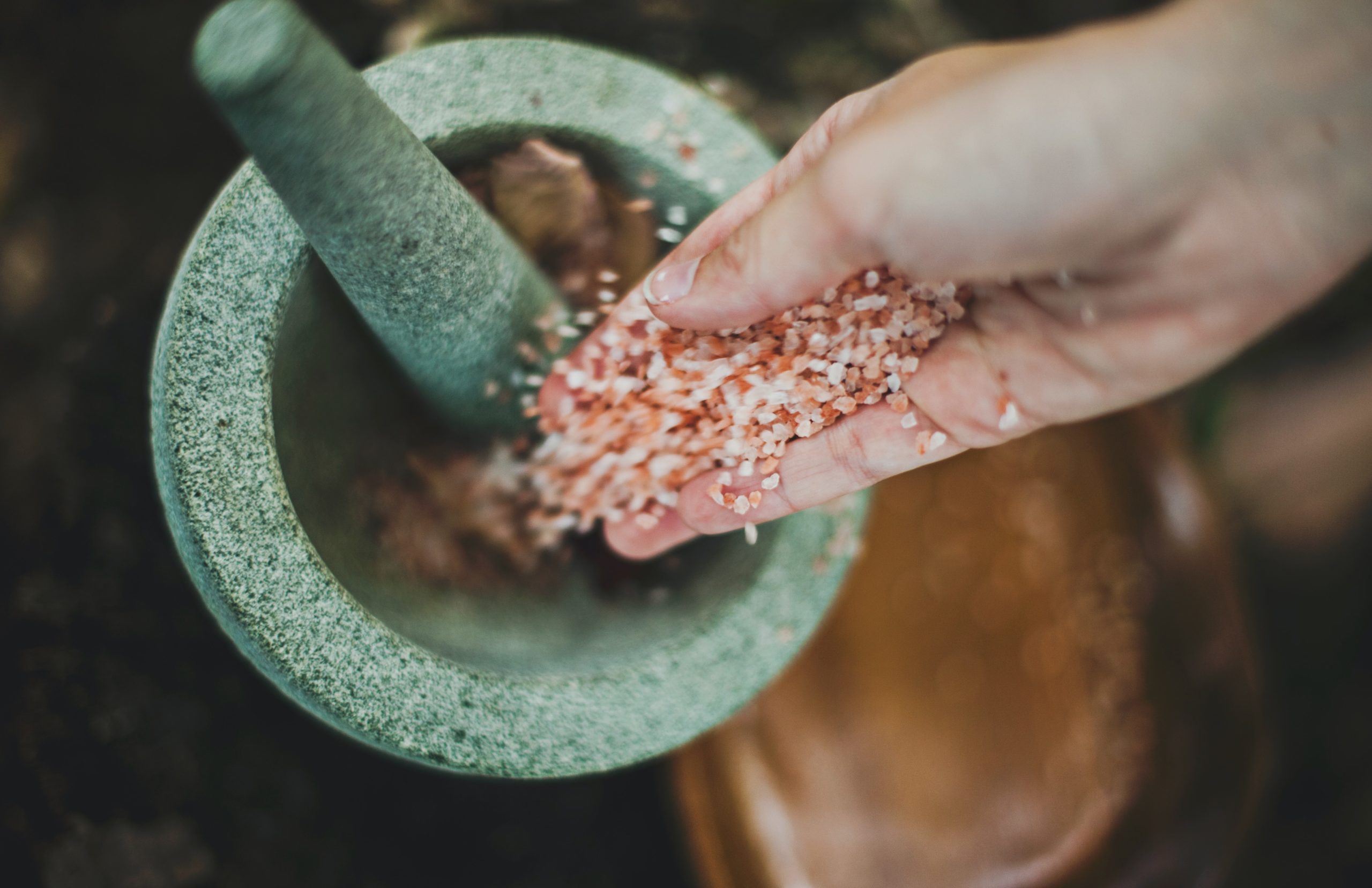 Complimentary Health Evaluation
This informative and free 20-minute call is the first step. It allows us to discuss your current health challenges and goals and to determine whether functional nutrition is right for you. 
To request your Complimentary Health Evaluation, simply reach out to me. I will send you a questionnaire to better understand your current situation, which we will review together during our call. 
Comprehensive Nutritional Therapy Packages
Our health doesn't get out of control overnight but rather over months and even years.  This cannot be reversed in a week or two but will take some dedicated time of coaching to get to the root causes.  These programs allow us to work together more intensively to help you make forward, focused progress toward your health goals and get you living the life you always dreamed!
We'll do a thorough assessment to uncover nutritional imbalances and deficiencies and get to the bottom of why you might be experiencing things like rollercoastering blood sugar levels, brain fog, exhaustion, mood swings, or just generally feeling unwell.
 I'll work with you to develop a personalized plan to help you move toward steady blood sugar levels and improved overall health and wellness.
 I'll support you in implementing this plan every step of the way and equip you to take control of your blood sugar moving forward.
What's included in a Nutritional Therapy Package?
 An in-depth initial comprehensive consultation that includes:

An overview of your health goals, medical history, medications, symptoms and lifestyle stressors
4-5 day Food & Mood Journal analysis that allows me to get a picture of what may be causing issues, as well as patterns with digestion and blood sugar in your day-to-day life
Nutritional Assessment Questionnaire (NAQ) analysis and symptom burden assessment to help identify chronic/acute areas of dysfunction, deficiency or imbalance in your body

Personalized nutritional and lifestyle protocol based on your main health concerns
Supplement recommendations based on your individual needs, if indicated (supplements purchased separately)
Weekly e-mail support
Bi-weekly follow-up sessions to check progress and address any new concerns that may surface
Additional support, as needed, such as handouts, tips, meal plans, recipes and other recommendations
Touch on lifestyle factors including stress management, sleep habits, exercise and mindfulness habits
WHO THIS PROGRAM IS FOR
This is for the someone who wants to work together more intensively to help make focused progress towards health and wellness goals. 
WHAT THIS PROGRAM IS
* A 75-90 minute initial session
* Four additional 45-60 minute sessions every 2-3 weeks to track progress and update recommendations
$300/month
WHO THIS PROGRAM IS FOR
This is for someone who isn't sure where to start but needs support to get pointed in the right direction.
WHAT THIS PROGRAM IS
* Two 90-120 minute sessions
* Includes a more compact version of the 3 month program
$325
Individual Follow Up Sessions
Only available after a 3 month package or 2 session package
In our follow up sessions, we will review progress, conduct any reassessments as needed, adjust your dietary plan if needed, and update your personalized plan.  Each session will be 60-75 minutes long.
This is for clients that need some additional guidance after completing a nutritional therapy package with me.
$125/session
The RESTART Program is a 5 week group nutrition class.  It is a simple, powerful way to give your body a vacation from sugar and processed foods by focusing on how to use REAL FOOD to boost your energy and cut sugar and carb cravings!  There is no magic pill or shake to take during this program, just WHOLE, REAL FOOD!  With RESTART you will receive a nutrition education led by a qualified Holistic Nutritional Professional and small group support to see you through the success.
Classes meet for approximately 60-90 minutes each week and are offered in-person or online.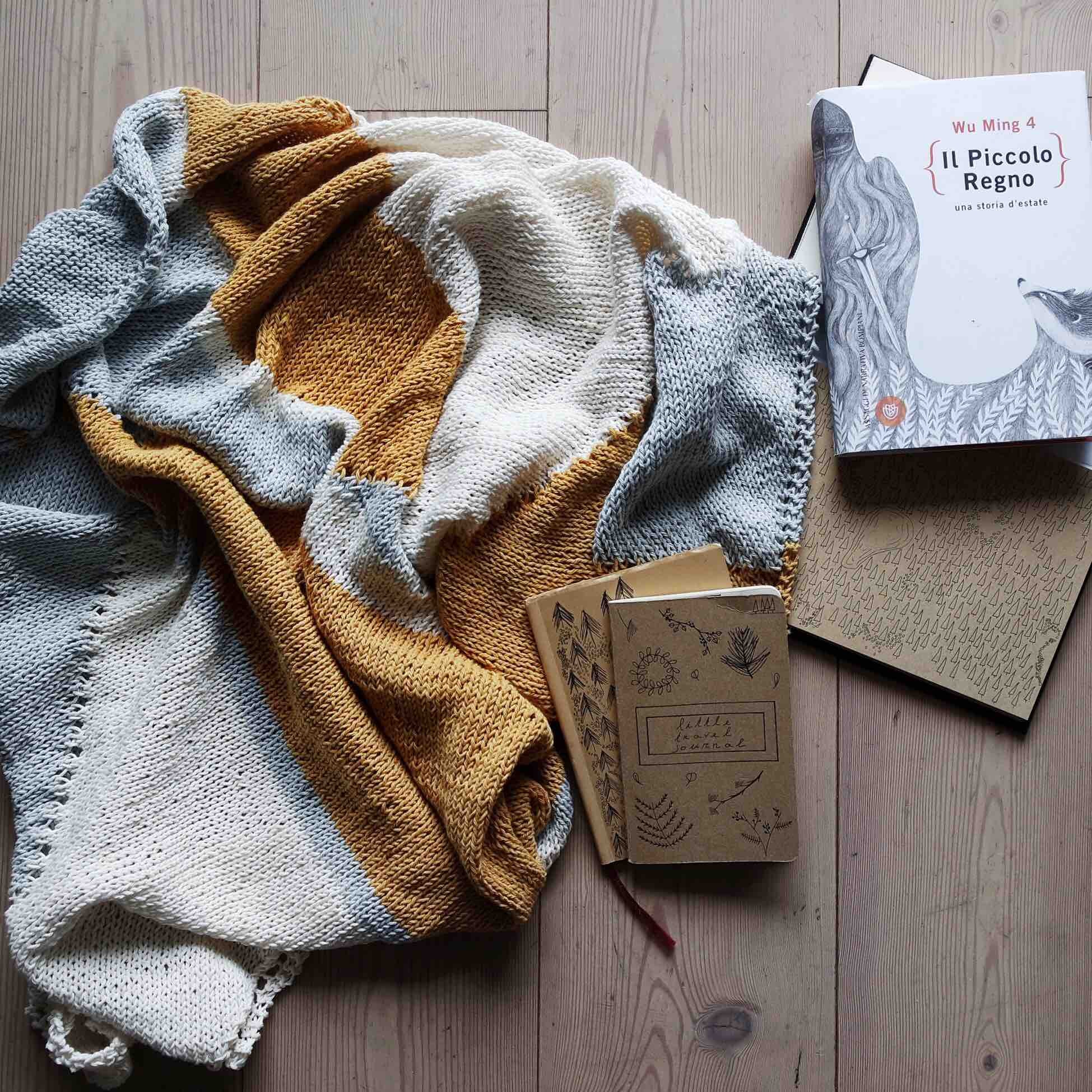 Have a question?
Reach out!
Judy K. 
"I was so excited to work with Kelly. I was eager for a fresh outlook in considering my own health and self-care, and I wanted to go deeper than the surface level conversations with my healthcare provider. Kelly was able to step in and observe my daily and weekly habits and offer me encouraging feedback and tips for making sure I was taking the best care of myself. From vitamins and supplements to meal suggestions, Kelly provided me numerous healthy, natural ways to combat my depression, anxiety, and stress. She did all of this while acknowledging and normalizing my various habits and encouraging me in my desire to want to feel better and keep up with my kids. Kelly provided me an educated take on how I could feel stronger, healthier, and have more energy and I am so grateful I took the opportunity to meet with her."
Rick
"I'm a dentist and we had plenty of medical education in school. However, one subject that was seriously lacking was nutrition. I learned so much during the class! (And that's coming from a guy who thought he already knew everything – you know doctors.) Since I've cut out sugar from my life and adopted the changes you teach, my joint aches and back aches are almost gone, my feet don't hurt anymore when I walk, I've lost weight, I feel and look better, I sleep better, and I can eat bacon (and anything) without guilt!! Thank you for teaching me the truth about food and nutrition."
Emily V.H.
"Kelly is warm, very informed, and an attentive listener. She is a great cheerleader and has my best interest in mind. She partnered with me in my health and nutrition inquiries and offered support and advice without shaming me. I was impressed at the depth of research she did on my behalf to empower me to have a better relationship with food. I am so glad I have Kelly's care and support as I continue my journey to wellness."
Ann H.
"I learned some great new info that I'd been misled about by American culture. I liked feeling in control of what I bought and prepared."
Kristin
"I am getting more work done, I am clearer and amazingly, I am regaining my memory from my youth. Also, I thought I would miss ice cream, but actually, I don't! Clean eating is my way of life from this day forward!"
Maija B.
"For someone who was a sugar addict, this made sense to me. This will stick with me for the rest of my life. I never knew how sugar affects the body. What an eye opener!!"
This informative 20-minute call is the first step.  It allows us to discuss your current health challenges and goals to determine whether Nutritional Therapy is right for you.  Simply reach out to me and I will send you a questionnaire to better understand your current situation which we will review together during our call.
"If someone wishes for good health, one must first ask oneself if he is ready to do away with the reasons for his illness.  Only then is it possible to help him."
-Hippocrates